lEVERAGING MEDIA FOR ADVOCACY OBJECTIVES (LMAO)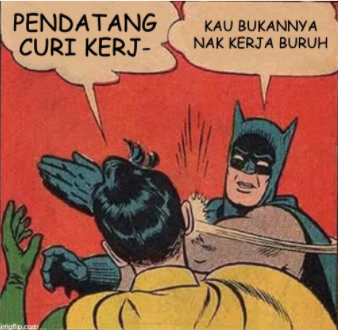 Project Objectives
Leveraging Media for Advocacy Objectives aims to provide detailed and methodical insights into the challenges of attention hacking for civil society and social advocacy.
The findings will be the result of a six month research project focusing on the challenges of gaining Meme and Tik Tok visibility and traction.
Particular focus will be given towards marginalised communities, i.e. communities with neither cultural capital, discursive authorship nor economic and socio-political representation in Malaysia.
For more information, or ideas for collaboration, please contact us at editor@projekdialog.com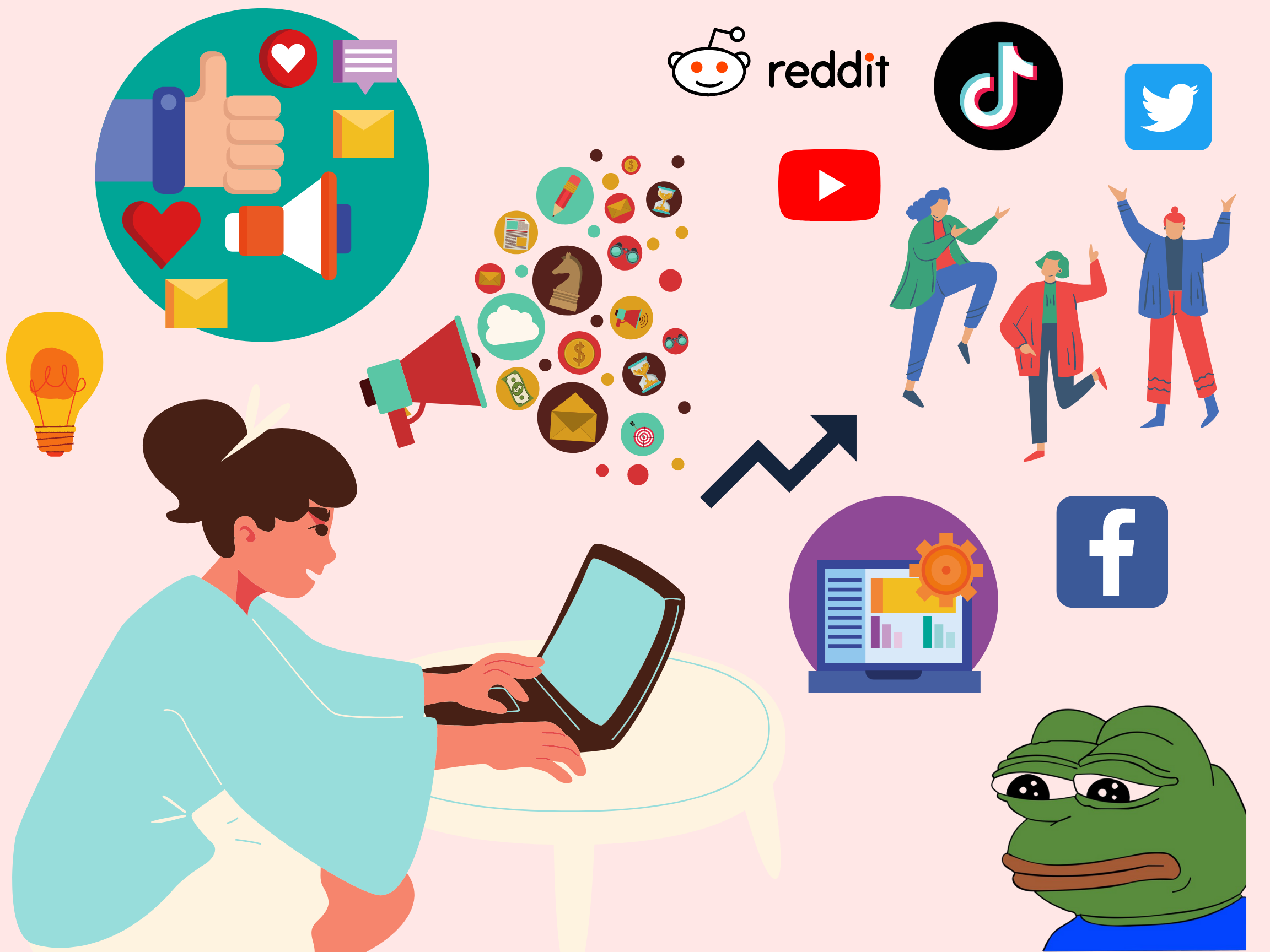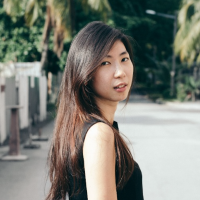 lab director
Jeannette goon
has experience in various fields including communications, journalism and entrepreneurship. She has also launched Bayu Harvest, an application that allows farmers in Sabah to sell their produce directly to overseas buyers.
lab co-director
FUAD RAHMAT
is a lecturer at University of Nottingham Malaysia in the field of cultural and political theory.
methodologist
sing fei
holds a Bachelor's Honours degree in International Communication Studies from the University of Nottingham Malaysia. He is primarily interested in Critical Theory and Media Studies.
CONTENT lead for tiktok
ain nabila
is an International Communications student at the University of Nottingham Malaysia. She is currently pursuing several projects which include being apart of Democracy Discourse Series, an 18-month long project aimed at promoting digital media literacy and political awareness among youths in Selangor. Outside her academics, she is also passionate about filmmaking and Tik Tok.
MEMELORD
farhan shahmi
is an aspiring media literacy advocate with extensive experience in internet governance. Currently co-leading #AMBILTahu, a media literacy initiative under Democracy Discourse Series Malaysia. A Netmission Ambassador for class 2019-2020, he is active in programmes of internet governance, both local and regional since 2017. Hobbies include debating on current issues inside his own head, and laughing at memes only he understands.
In collaboration with