by Yvonne Tan
In light of Indonesia's omnibus bill protests that have been led by worker's unions and Malaysia's growing scepticism surrounding the government's COVID-19 economic recovery plans, what can be said about the current state of Malaysia's labour movement today? As labour unions played an important role in pro-independence movements, the Enactment for the Registration and Control of Trade Unions in 1940 curbed and weakened the labour movement significantly. What was most important was that unions were no longer allowed to be involved in national matters. With political unionism strictly forbidden, unions were to remain exclusively within the company for employer-employee relations. Today, the Industrial Relations (Amendment) Bill 2019 governs trade unions, allowing more than one trade union that can represent employees.
Unions in Malaysia are categorised according to the private sector, public sector, employers' unions and unions in statutory bodies and local authorities. Within the private sector, there can be national unions, that tries to cover workers of the same occupation, and in-house/enterprise unions for workers with the same employer [1]. Malaysian Trades Union Congress (MTUC) was established in 1949 to encompass unions from both public and private sector, of various occupations and trades, however, it does not qualify as a union, rather it is registered as a society.
Malaysia Airlines System Bhd has one of the biggest unions in Malaysia where the MAS Employees Union Peninsular Malaysia (MASEU) have threatened strikes after mass layoffs in 2014, which were of course not met favourably. They demanded for key management executives of the airline to be removed and were in favour of government intervention. The union has managed to gain significant leverage such as protesting a merger between MAS and AirAsia, which eventually was dropped.
The National Union of Flight Attendants Malaysia (NUFAM) has also been recently recognised by the Federal Court after two years, rejecting Malaysia Airline's leave to appeal in a dispute where in-flight supervisors were not employed in any managerial, executive, confidential or security capacity. NUFAM's president, Ismail Nasaruddin, was sacked from employment for issuing a press statement highlighting the plight of workers and calling for the CEO's resignation. However, the Industrial Court ordered Malaysian Airlines to pay about RM210,000 in compensation to the trade union leader for his unfair dismissal.
The Petronas Worker's Union in Sarawak (Kesatuan Kakitangan Petronas Sarawak / KAPENAS) negotiated against the "one size fits all offer" by Petronas, where workers claimed they had to accept a lower salary increase in comparison to other oil-producing states. With yellow t-shirts and black badges, KAPENAS has staged peaceful strikes with placards and slogans such as 'No to discrimination', 'No to bullying', 'No to intimidation' and 'No to eroding our rights'.
Meanwhile, the Sabah Timber Employees Union (STIEU) organised and filed reports with the Labour Department, police, the Department of Trade Union Affairs and also pursued legal action via the Industrial Court for wage theft. Not to mention, the union was prevented from registration in 2019 and members were subjected to harassment such as blacklisting workers and threatening repatriation. Many workers were also pressured to instead join the in-house union that was fully under the control of the timber mill. Nevertheless, STIEU's collective bargaining managed to garner a wage settlement on 1 October 2020, where workers would receive wages owed to them in full no matter their union status.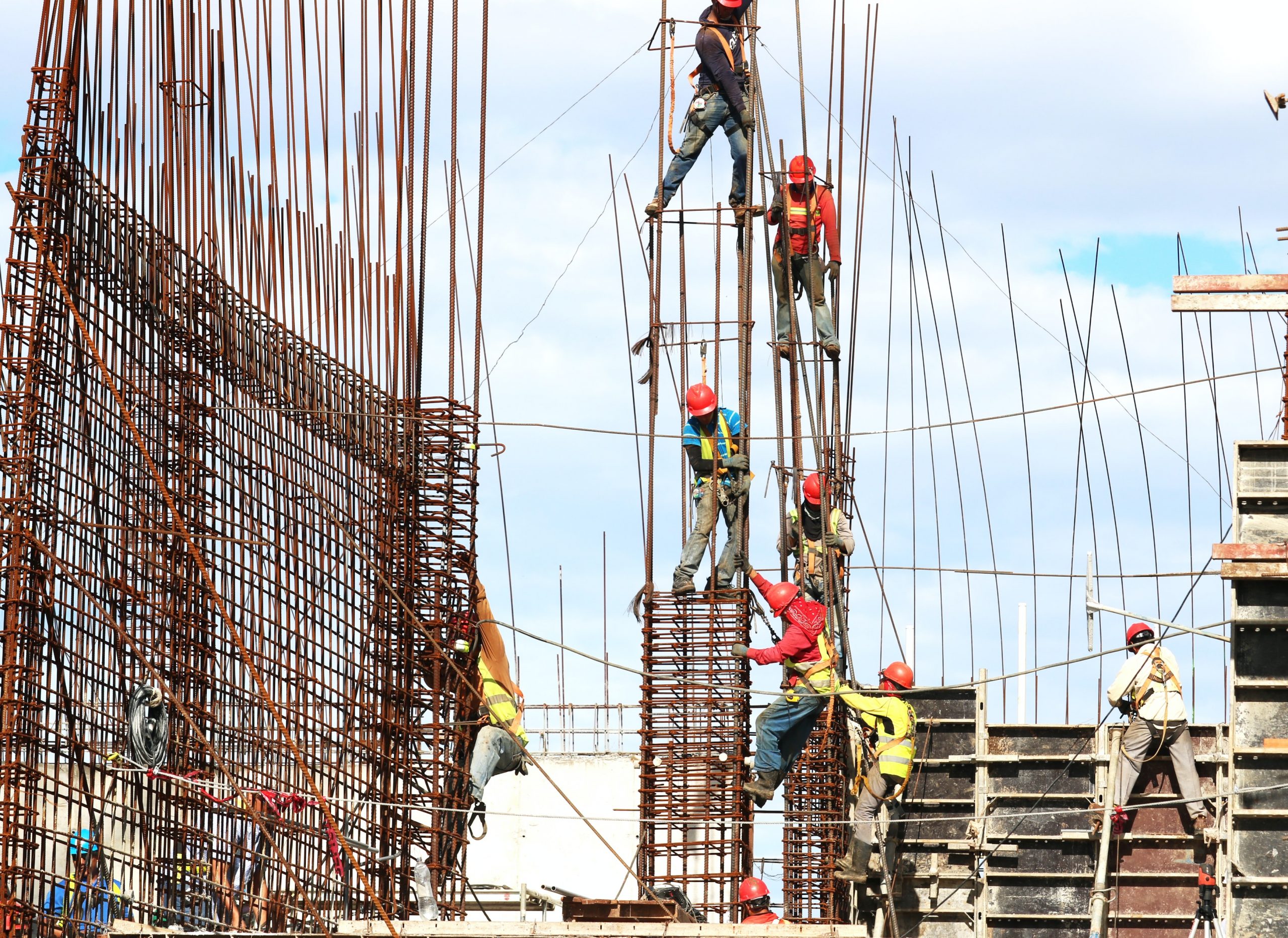 Despite anti-union tactics employed by companies, there are many instances till today that unionising works even in an environment that is highly unfavourable to organising. Collective bargaining is usually favoured, and if negotiations continue to remain in a deadlock the issue is taken to the Industrial Court. The last major strike—and longest lasting up to 22 days—in Malaysia is usually said to be by the 13,000 employees of the Malayan Railways Limited (Keretapi Tanah Melayu / KTM) on December 1962. They demanded their daily-rated workers to be paid monthly salaries, in which the Transport Minister at that time agreed to do so, however the company was later corporatised in 1992.
There is a reason for that as the Industrial Relations bill makes it almost impossible to strike. A trade union can only call for a strike if two-thirds of its members agree through a secret ballot submitted to the Director-General. On the other hand, under Section 25 (A) of the Trade Union Act, 1959 strikes are considered illegal if conducted by workers who are not part of a registered union. If found illegal, workers can be fined up to a thousand ringgit, imprisonment of not more than a year or both. If that was not enough, to top it off the amended Industrial Relations bill enables the Minister to stop a strike or lock-out "in the event the strike or lock-out lasts beyond a certain time or extends beyond a certain scope, thus endangering the life, personal safety or health of the whole or part of the population."
The general optimism surrounding the government's institutional shift to loosen stringent labour laws that would revitalise the union movement are but now thrown out of the window as it is apparent with the amendment bill in 2019 that that is not the case. To also say that the labour movement is the precondition for a regime shift is but a far cry from reality where union density is rapidly declining even though absolute membership rose from around 220,000 in 1957 and to 530,000 in 1980, and more than 800,000 in 2008 [2].
The Malaysian trade union movement continues to be "highly fragmented, diffused and characterised by the large number of small unions in general" [3] consisting of mainly enterprise unions. Even though the trade union movement has been systemically crippled, despite all these restrictions there has been promising instances of achieving respective trade union's goals and better welfare for the workers through industrial action. As illustrated in the cases mentioned earlier, the government becomes the third party acting between the employers and employees. Nevertheless, the cases also have shown unions in Malaysia have managed relative success despite the long court process. In short, unionising works in Malaysia even with such limitations, and one could only imagine how it would be like without the many restrictions imposed.
[1] Ramasamy, Nagiah and Rowley, Chris. Trade unions in Malaysia: Complexity of a state-employer system in Benson, John, and Ying Zhu (eds.) Trade unions in Asia: An economic and sociological analysis. Routledge, 2008, p. 127
[2] Wad, Peter. "Revitalizing the Malaysian trade union movement: The case of the electronics industry." Journal of Industrial Relations 54, no. 4 (2012): 494-509, p. 497.
[3] Wu, M.A. (1982) The Industrial Relations Law of Malaysia, Longman Malaysia, p. 144.